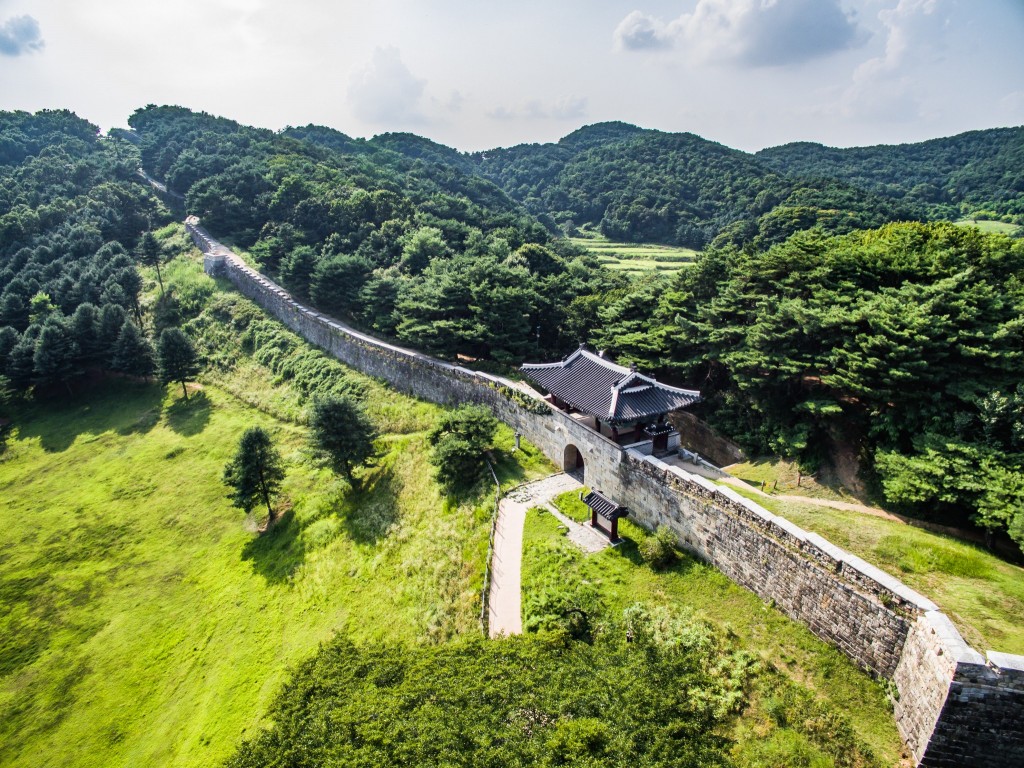 Sangdang Sanseong Fortress
It is a mountain fortress made by stacking stones around the valley of Sangdang Mountain,
since Baekje dynasty. In Samguksagi, there is a record that the third son of Kim Yu-shin
rebuilt the Fortress in the early days of Unified Silla. The name Sangdang comes from the
fact that Cheongju was called Sangdanghyeon during the Baekje period. When you climb
to the top, you can see the city of Cheongju at a glance, and you can see that it was built
for defense in the west.
- It is a 4.2km loop-trail.
- It is generally considered as a moderately challenging route,
- It takes an average of 1 hour 21 minutes to complete.
- This trail is great for hiking and walking